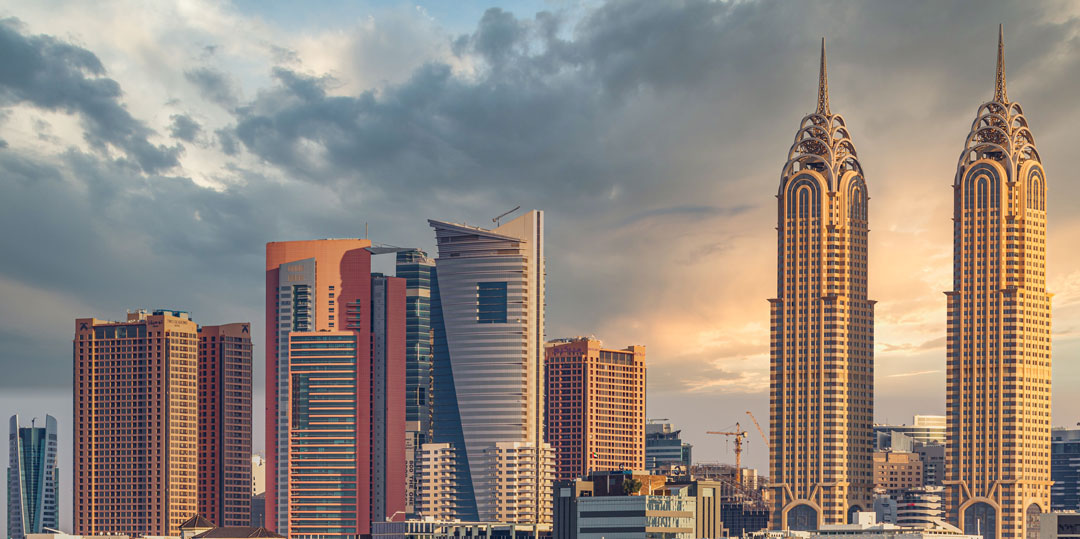 Systemics-PAB was excited for the new speaking opportunities about its expertise in 5G technology gained in the Middle East and Africa.
On March 22nd, at 12:30, Jan Kondej, CTO presented "5G readiness assessment – the tool for decision makers".
His insights were a part of the panel discussion: MNO, vertical market and regulatory perspective on the 5G enterprise uptake and timelines.
Systemics-PAB has worked with the number of customers preparing their networks to maintain the high-quality services as they have transitioned towards 2G/3G/4G/VoLTE and now 5G.
The company has been supporting operators and regulators for 15 years in ensuring the quality of telecommunications services in mobile and fixed networks and has been involved in the development and testing of 5G networks from the beginning – both abroad and in Poland.
Also, Systemics-PAB is a member of the ETSI working group developing guidance for the quality of services testing in mobile networks and is a member of the 5G PERFECTA project.