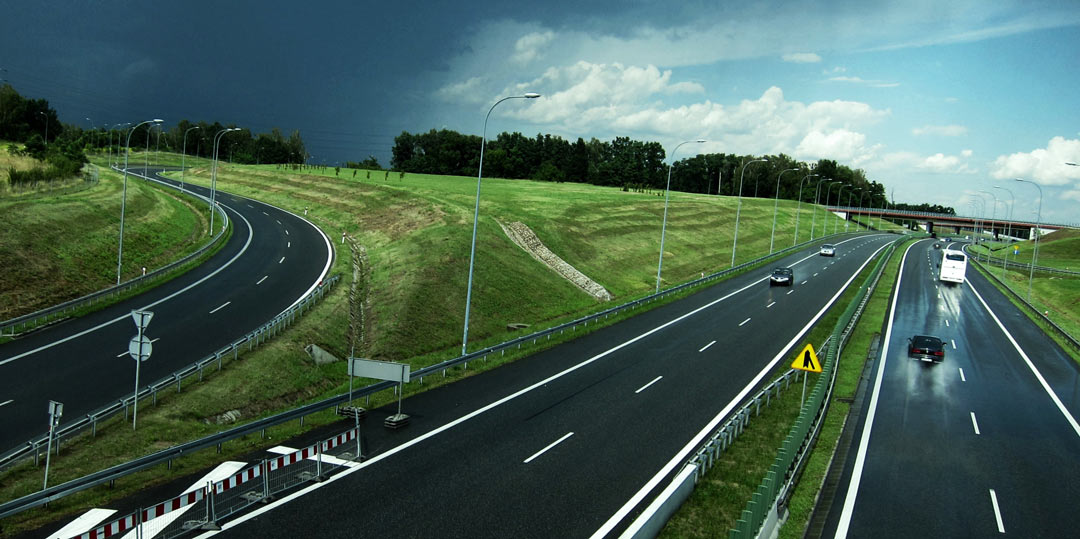 As a part of Data Services Benchmarking and Optimisation (DSBO) project Systemics-PAB delivered extensive benchmarking campaign to measure the quality of mobile telecommunication services offered by mobile networks operators in Poland across the country. The benchmarking measurements took place between August 28th and September 29th of 2020 and covered representative areas of Poland including 27 cities and connecting roads.
All the tests were conducted using SwissQual (Rohde&Schwarz Group) benchmarking solution installed in the roof boxes on measurement cars. The quality assessment and the comparison between operators was prepared using the ETSI Technical Report 103559 Annex B approach. With applied scoring methodology the highest number of points in overall scoring was achieved by Orange and was equal to 944.9 out of 1000 of maximum achievable. The other operators scored 941.5, 862.9 and 851.5. Orange got the best score in both voice and data tests.
The test results in details are available for download as PDF attached.


  DSBO Poland H1 2020 – Nationwide Benchmark Certificate extended version final (1,07 MB)