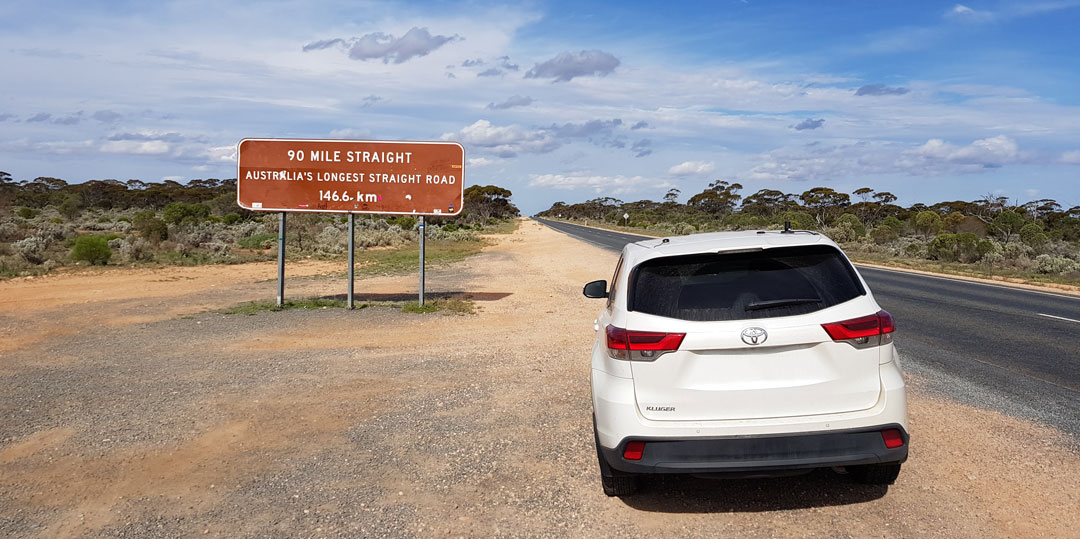 The country-wide benchmarking test of mobile operators in Australia ranks Telstra as the best network in the test.
Systemics Group has conducted an independent National benchmark survey of Australia's three mobile networks Optus, Telstra and Vodafone from September through to November 2018.
The survey covered a drive distance of more than 42 000 km and included a total measurement time of 758 hours, over 20,000 voice calls, and the transfer of almost 5,000 GB of data. This comprehensive survey was conducted in four geographical categories: Main Cities, Smaller Cities, Main Roads, Rural and Remote Areas; and tested four major services: Voice, Web Browsing, Data download/upload, and YouTube video.
The report, available for download as PDF, provides more details on the results in Australia and furthermore, ones compared to other countries.

  2018 Australia-Nationwide Benchmark by Systemics 12.12.2018 (1,55 MB)
About Systemics Group:
Our mission is to assist customers to understand and address the variety of issues affecting quality in mobile and fixed telecommunication networks. Expert know-how developed over many years, combined with large-scale operations and efficient cloud-based data postprocessing, allows us unparalleled flexibility in conducting high quality large benchmarking projects in multiple countries world-wide.