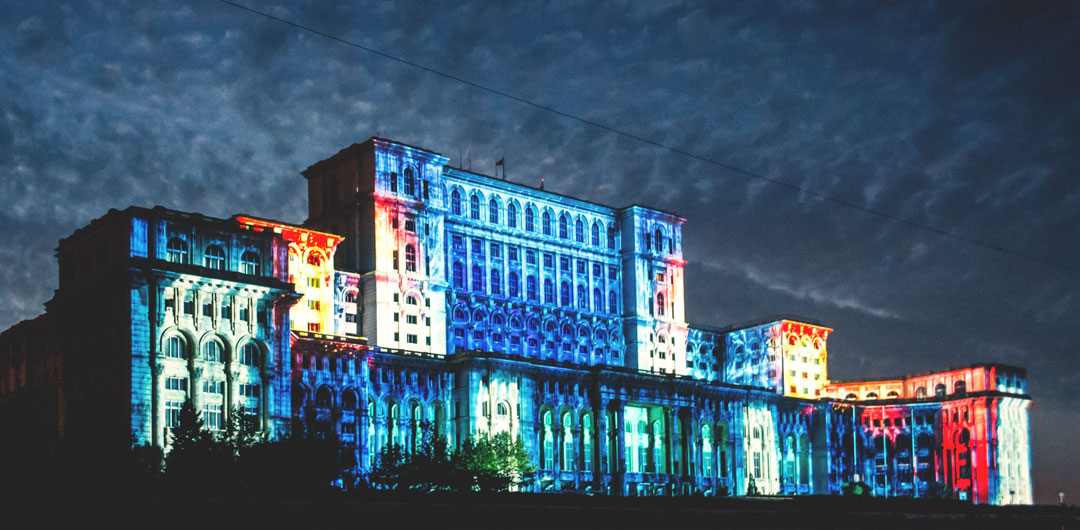 Systemics-PAB performed the extensive benchmarking test of mobile services in Romania. The quality of services in networks of RCS&RDS S.A. (Digi), Orange Romania S.A. (Orange), Telekom Romania Mobile Communications S.A.(Telekom) and Vodafone Romania S.A. (Vodafone) was measured. Measurements took the place in December 2017 and January 2018. Benchmarking project covered 22 largest cities and selected national roads across the country.
The aim of the project was to find how operators satisfy its customers with the quality of voice and data services and how far are they from reaching the perfection set by expected quality of services.
Results, in a nutshell, are available for download as PDF.

  Systemics-PAB benchmarking of mobile services in Romania.pdf (300 KB)