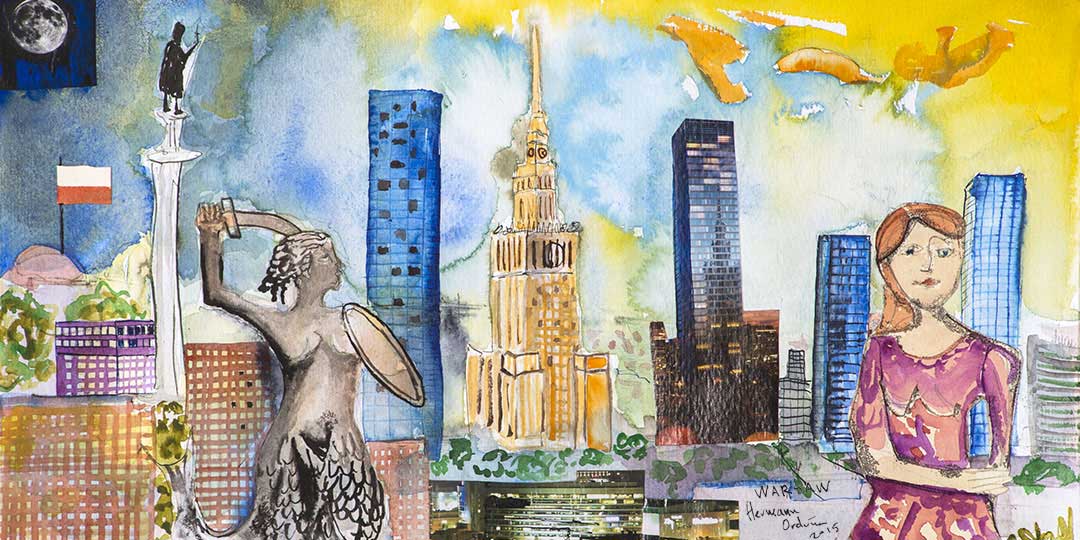 Systemics-PAB is actively participating in works of ETSI STQM (Speech and Multimedia Transmission Quality – Mobile) working group supporting the introduction of standards related to mobile networks quality. The recent meeting was held in Warsaw on 21st and 22nd of November 2017. Besides being an active participant in the works of STQM, Systemics-PAB provided organizational support for the meeting.
About ETSI
The European Telecommunications Standards Institute (ETSI) is an independent, not-for-profit, standardization organization in the telecommunications industry in Europe, headquartered in Sophia-Antipolis, France, with worldwide projection.
ETSI produces globally-applicable standards for Information and Communications Technologies (ICT), including fixed, mobile, radio, broadcast and Internet technologies. ETSI has over 800 members from 65 countries and across five continents.
About Systemics Group
Systemics Group mission is to help operators, regulators and equipment vendors understand and address a variety of issues affecting quality in telecommunication networks.
Systemics Group includes Systemics-PAB, Commsquare, Nexus Telecom, and NetQPro. Systemics-PAB is a full and active member of the ETSI and GSMA organizations.