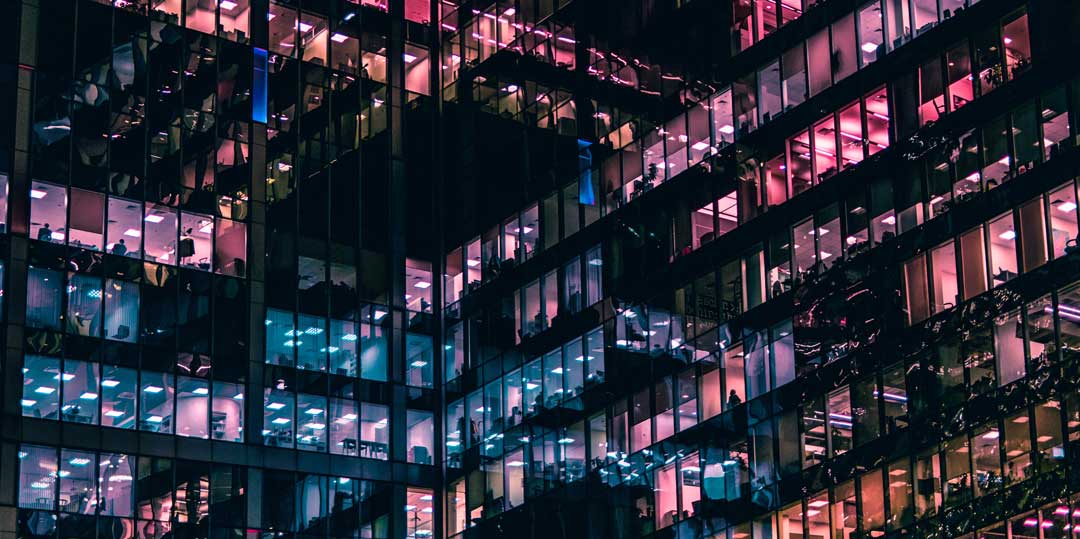 Warsaw, October 31, 2017 – Systemics-PAB (part of Systemics Group), a leading provider of independent quality of experience benchmarking services for mobile networks, is proud to reconfirm the unique partnership in Rohde & Schwarz mobile network testing (MNT) Certified Partner Program dedicated to address network challenges end-to-end. The companies strengthen common business relations and ensure mutual knowledge transfer of technology and product know-how and of market and customer intelligence.
Hanspeter Bobst, Vice President of Rohde & Schwarz MNT, says: "We've collaborated with Systemics-PAB for many years. They're a long-standing and loyal customer and partner with exceptional expertise in carrying out large-scale measurement campaigns worldwide. Their candid and valuable feedback has enabled us to continually improve our products and offer better targeted network testing solutions."
Paweł Biskupski, CEO Systemics-PAB and founder of Systemics Group, underlines: "Being the Certified Partner of Rohde & Schwarz MNT reconfirms Systemics-PAB's  excellent  performance and status as the preferred partner. We are confident in our entire solid expert know-how on the way to adopt more holistic approach resulting in better and faster solutions towards complex issues in the market".
Certified partners of Rohde & Schwarz MNT are actively involved in the development process and have early access to new products and features. These exclusive insights, combined with the mutual knowledge transfer, reduce the overall time to market for new solutions. This gives certified partners a crucial competitive edge and mobile operators the advantage of being able to adopt new technologies first.
About Systemics Group
Systemics Group consisting of Systemics-PAB, Commsquare, Nexus Telecom and NetQPro helps customers understand and address a variety of issues affecting quality in telecommunication networks, and works with them on quality improvement initiatives. The Group is a leading provider of independent quality of experience benchmarking services for mobile networks, and specialists in network and voice quality monitoring and optimization.
Expert know-how developed over many years, combined with large-scale operations and efficient cloud based data post processing, allows Systemics Group unparalleled flexibility in conducting high-quality and complex projects in multiple countries worldwide.
We operate with offices and subsidiaries in Poland, Germany, Switzerland, Belgium, Greece, the United Kingdom, Ireland, Russia, Jordan, Malaysia and Canada.
About Rohde & Schwarz
The Rohde & Schwarz electronics group offers innovative solutions in all fields of wireless communications as well as in IT security. Founded more than 80 years ago, the independent company has an extensive sales and service network with subsidiaries and representatives in more than 70 countries. Rohde & Schwarz mobile network testing is the global supplier of mobile network testing solutions to address every test scenario in the network lifecycle.
For more information about the Certified Partner Program please navigate to Rohde&Schwarz – mobile network testing