Systemics Group
Our mission is to help operators, regulators and equipment vendors understand and address a variety of issues affecting quality of telecommunication networks.
Together with our partners around the world, we are at your disposal leading Quality of Experience benchmarking services and end-to-end network & service quality improvements carried out by testing, monitoring, analyzing and optimizing projects.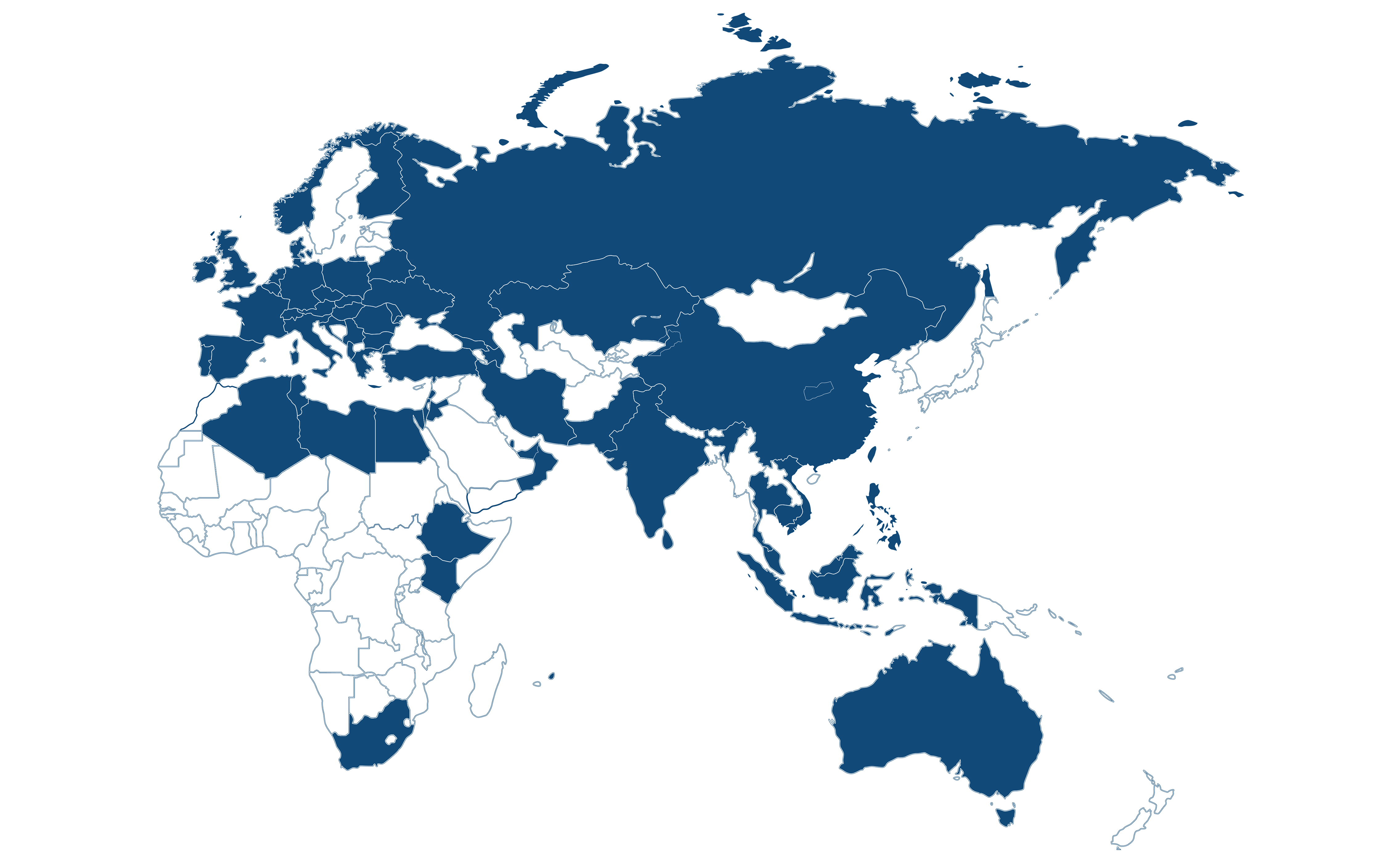 Our active and passive network monitoring and analytical solutions, blended with benchmarking, auditing and optimization recommendations, enable our customers to turn network performance into their competitive advantage. Large scale operations and a comprehensive cloud-based data post-processing culture allows us to perform secured projects in multiple countries worldwide simultaneously. On the top, our customers will gain real insight into issues affecting quality in their networks.
Our experience from various projects with number of operators shows that it is impossible to assess service quality, user experience and do effective network optimization and monitoring without having data from both active and passive test systems as well as from network statistics. The correlation of data from different sources extends the scope and relevance of data analysis and allows drill down approach to be applied to all events in the network across whole network infrastructure.