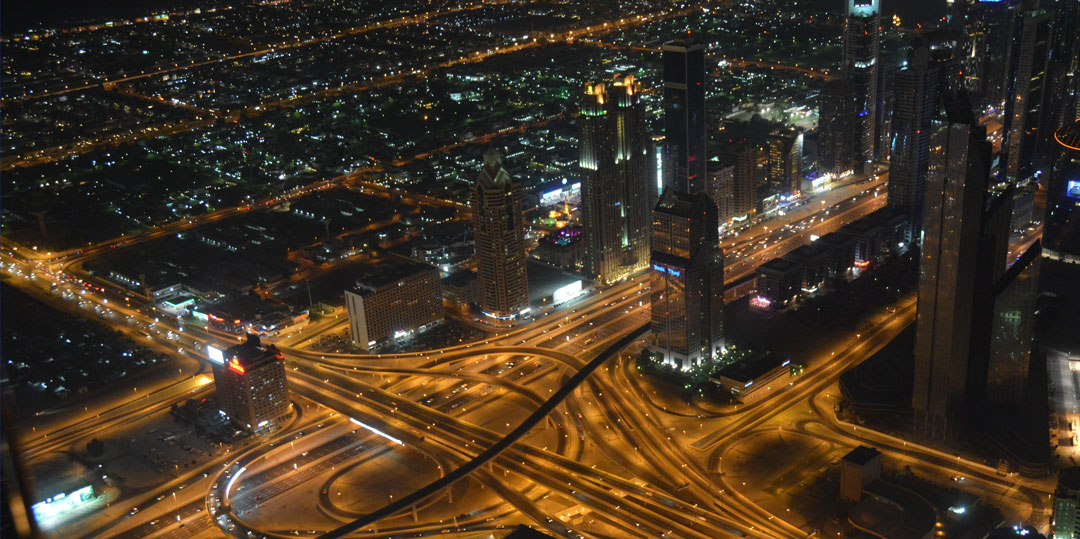 Systemics Group was present at 5G MENA 2018 annual event in Dubai focused on 4G and 5G. During the conference, on April 10th, at 12:10, Systemics Group had a time slot on "VoLTE optimization" which covered:
Conversion to all-IP services
Improving service quality and reliability
Testing, measurement, and monitoring of VoLTE calls
Experience from VoLTE deployments
Barriers to optimizing the VoLTE customer experience
We have worked with a number of operators preparing their networks to be VoLTE-ready before the commercial launch of VoLTE. Our monitoring systems are used by operators to maintain the high quality of voice services in the VoLTE environment after the commercial launch.
We invite you to discuss monitoring systems and consulting services that can help you to achieve and maintain the best quality of services covering all existing technologies and applications in 2G/3G/4G and VoLTE.
For more information please do not hesitate to contact us at  sales@syspab.eu