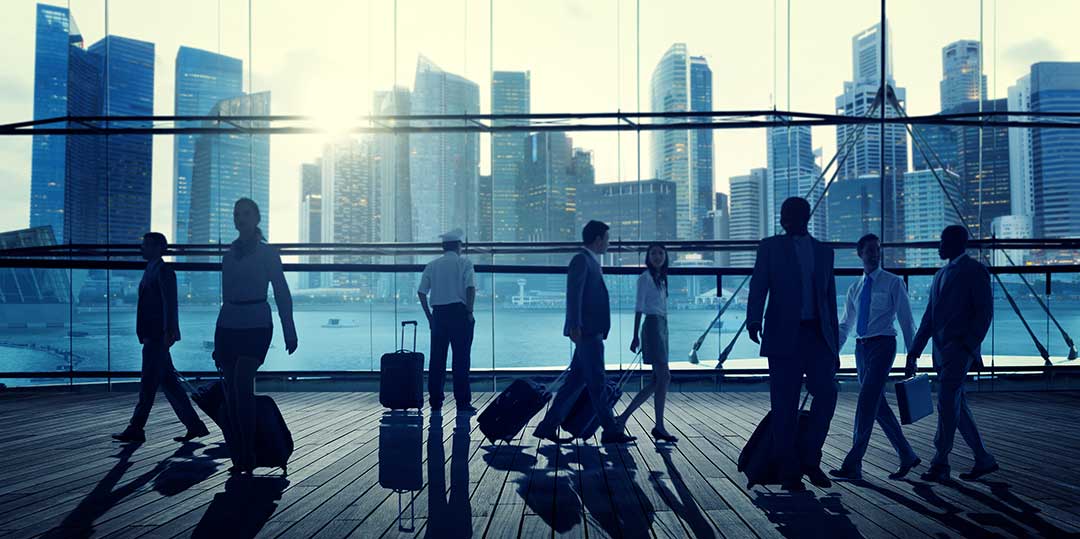 QoS and Steering of Roaming are mandatory to define a successful Roaming Strategy to optimize revenues.
Combining our QoS Benchmarking and Roaming Service solutions in your network will help you reduce roaming operating costs, and bring lots of new benefits that you never thought were possible. Our Team at WAS#5 look forward to meeting you in Macau.
We also have offices around the world to present a bunch of benefits from Systemics Group's comprehensive portfolio: management tools for day-to-day roaming operations, engineering and mobile quality teams.
For instance, these are:
24/7 GLOBAL ROAMING TEST SERVICE
Cloud based testing to secure roaming services and revenues from your most valuable roaming partners.
100% LIVE E2E MONITORING OF ROAMING TRAFFIC
With real-time KPIs and customizable alarm thresholds, you know immediately when customers are experiencing roaming service difficulties and not waiting until testing is completed.
STEERING OF ROAMING
Monitoring roaming live traffic provides the proof that your revenue optimization strategies are working well.
Need to deploy Steering of Roaming? – we can help you here as well.
24/7 MANAGED SERVICES
Nexus Telecom can provide another pair of hands when your work flow gets congested. Just send us your SIM cards, and we take care of your testing needs.
EXPERT TRAININGS
To help you and your roaming group understand our solutions, we provide on-site trainings by our experienced engineers.
Our experienced and professional team coordinates all the different steps in the Roaming roll-out process, and includes all your involved departments.
Not just Roaming & IDD
Our expert management solutions also include:
SIM Box detection
Generating on-line transaction data for CEM and Revenue Assurance
E2E Network Doctor for your Packet Switched network
E2E network customer voice and data service monitoring
Drive testing services to benchmark customer experiences
RAN Frequency and Cell optimization for maximum ROI
RAN Monitoring with geo-located cell performance KPIs
For more information please visit the best roaming service.
Our Team at WAS#5 look forward to meeting you in person.
Not in Macau? Contact us at any of our office@syspab.eu