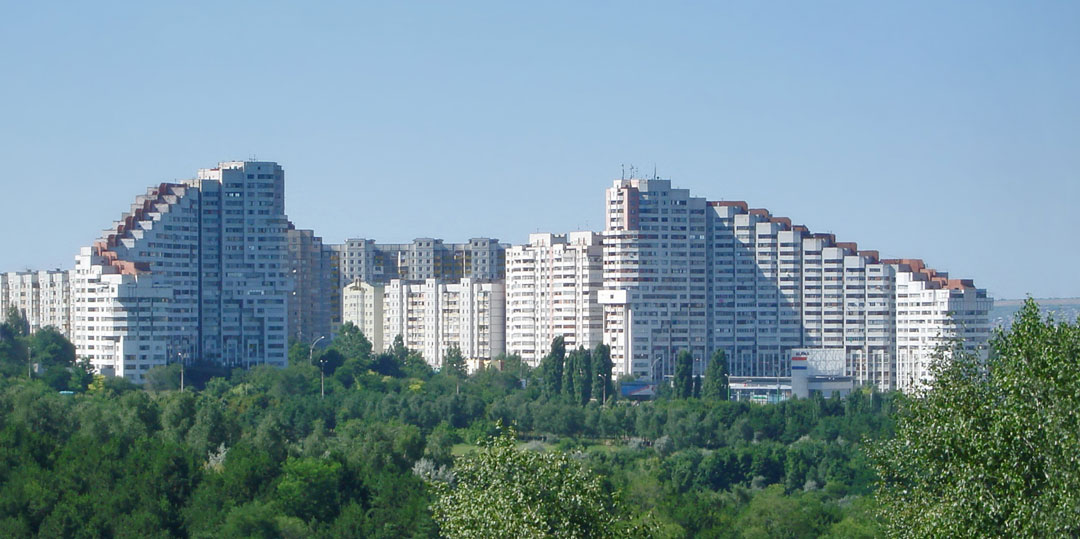 Systemics-PAB, on request of the mobile operator, Moldtelecom performed measurements of the quality of voice services in Moldova. The aim of the measurements was to assess how the optimization projects implemented by the operator influenced the quality of its services compared to the competition. The Unite network belonging to Moldelecom achieved the best results in the tests carried out.
Attached is the certificate of recognition for download as PDF.

  TP Unite Moldova Benchmark Certificate.pdf (615 KB)
Systemics-PAB is specialized in independent QoE benchmarking services and provides test and monitoring systems for mobile networks. Our aim is to help operators understand quality affecting issues in their networks, and work with them on quality improvement initiatives.
Large scale of operations and cloud based data post-processing allows us to do simultaneous benchmarking projects in multiple countries. Our customers value innovative reporting and enhanced analysis that we provide. Our probe based RAN and Core monitoring systems can be delivered in SaaS model and support E2E optimization projects.
Systemics-PAB customers are operators, regulators and equipment vendors.
Moldtelecom is the National Telecommunications Operator of the Republic of Moldova, established on April 1, 1993. With a lot of efforts, but in an intelligent way, it has evolved from a traditional, state-owned company, to an innovative and social responsible one. Moldtelecom has demonstrated its competitiveness on the telecommunications market through the transition from initially providing fixed telephony services to state-of-the-art services, such as 3G+ mobile telephony, mobile internet with a speed of up to 175 Mbps in 4G+ network, fixed broadband internet with a speed of up to 1 Gbps, as well as IPTV with interactive features, which is now available on smartphone, tablet or laptop via Multiscreen service. For years, Moldtelecom is maintaining its leading position on the market. In 2017, Moldtelecom became the leader in the fixed-line Internet market with a 65% share in the number of subscribers and 61% in terms of turnover. At the same time, the company continues to lead in the fixed-line telephony market, with a market share of 89% in terms of subscribers and 96% in revenues. In the TV services market, Moldtelecom every year launches unique innovative services, and thus, in 2017 became the market leader with a share of 33% in revenue. Moldtelecom holds the leading position in the mobile Internet services market as well, where Unite is operator number 1, whose subscribers generate 54% of all data traffic in the country. Moreover, over the last two years, Unite has registered the highest growth rate in the mobile communications market.
Today, Moldtelecom is the number 1 operator of integrated mobile-fixed-Internet TV services in Moldova.