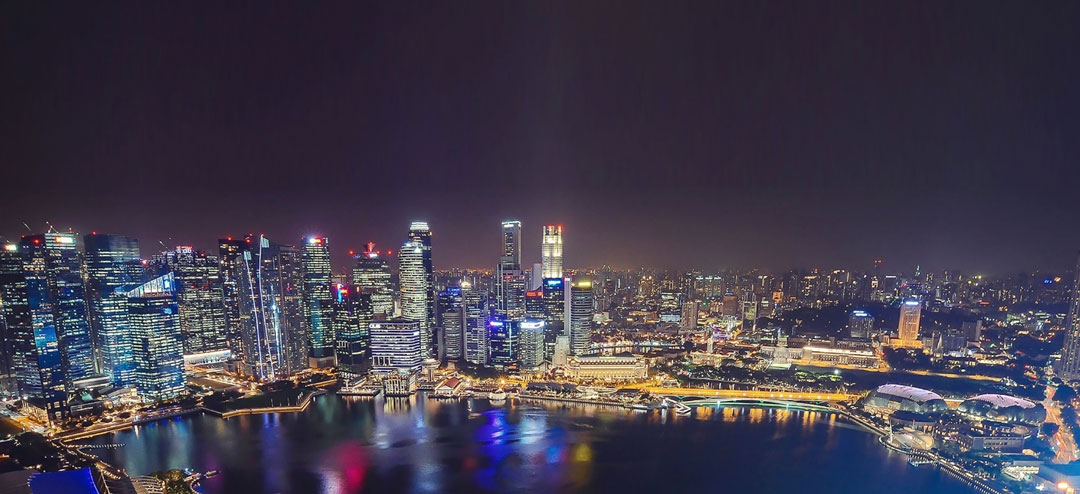 The aim of Systemics Group is to help operators in smooth migration towards 5G.
We help you understand how to capitalise on the opportunities that LTE networks and services continue to offer and lay out a clear vision of the 5G connected future.
Stefan Engels, Systemics Group Board Member and Managing Director of Commsquare, will deliver a speech on "VoLTE optimisation" covering:
Converting to all-IP services
Improving service quality and reliability
Testing, measurement and monitoring of VoLTE calls
Experiences from VoLTE deployment
Barriers to optimizing VoLTE customer experience
We deliver all facts to pro-actively prevent and reactively address the variety of issues affecting quality in networks, ranging from Radio to Core Network. Together with independent data analysis and interactive reporting we can ensure a smooth transition and roll-out towards LTE-A, VoLTE, Video, Carrier-aggregation and 5G.
Systemics Group members (Systemics-PAB, Nexus Telecom, Commsquare and NetQPro) provides services & products world-wide.
Our Team at 5G Asia is looking forward to meeting you in person. We are there at your disposal at booth # 5G70.
Not in Singapore? Send us an email to office@syspab.eu