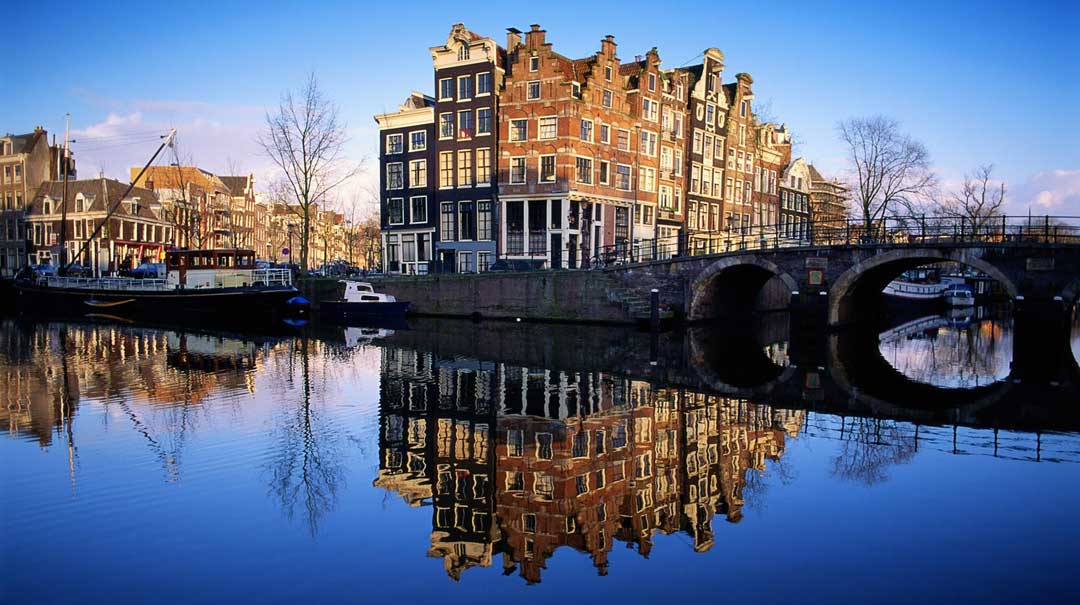 At the LTE Voice conference in Amsterdam on October 17, Stefan Engels, Systemics Group Board Member and Managing Director of Commsquare, will be a speaker and describe our "VoLTE optimization" covering:
Converting to all-IP services
Improving service quality and reliability
Testing, measurement and monitoring of VoLTE calls
Experiences from VoLTE deployments
Barriers to optimizing VoLTE customer experience
We would like to meet and discuss monitoring systems and consulting services that help operators to achieve and maintain the best quality of voice services when launching VoLTE.
We have worked with a number of operators making their networks VoLTE-ready before the commercial launch of VoLTE. Our monitoring systems are used by operators to maintain high quality of voice services in VoLTE environment after commercial launch.
The Systemics Group  includes Systemics-PAB, Nexus Telecom, Commsquare and NetQPro Our common know-how developed over many years allow us unparalleled flexibility in conducting high quality large projects in multiple countries world-wide.
Our Team at LTE Voice Amsterdam is looking forward to meeting you in person. Come and talk to us at stand  # 7
Not in Amsterdam? Send us an email to [email]ue.bapsys@eciffo [/email]
The event is a part of the company's EU project RPMA.03.02.02-14-6521/16-00