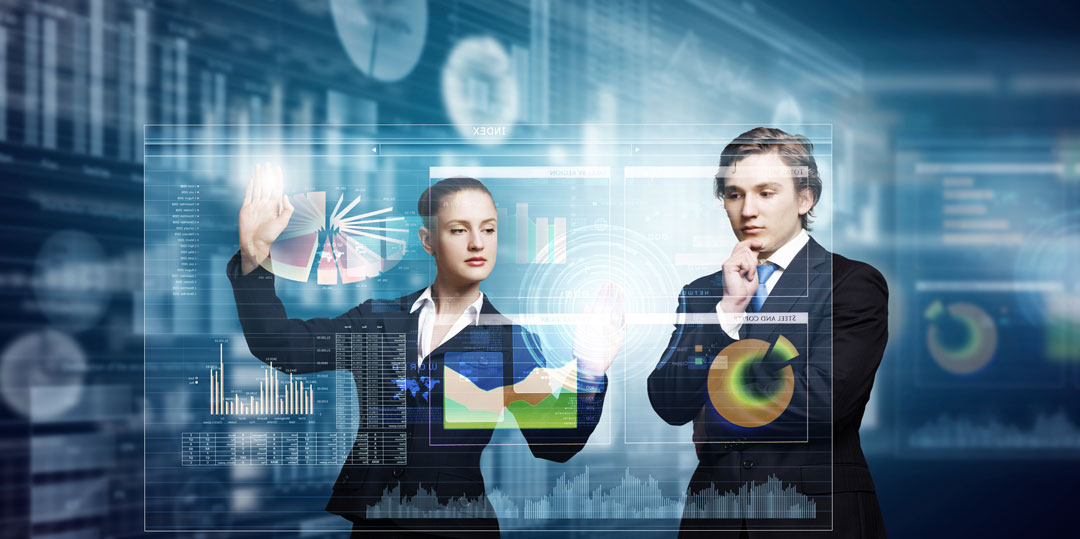 Spirent experts visited Poland in the middle of March and delivered seminars for the newest technology and applications that will become truly practical with the higher performance and lower latency 5G will bring, including Virtual Reality, Augmented Reality, IoT, Real-Time Translation and Driverless Vehicles.
Alan Way, Senior Manager Methodology and Platform, and Ronald Mai, Senior Systems Engineer, both from Spirent Communications, introduced some of the new technologies that will make 5G a reality.
It's been stated that 5G is not one single technology but continues the path of Long Term Evolution, LTE, LTE-A, LTE-a Pro. We will also see the emergence of the 3GPP "New Radio" (NR). Some of these technologies include mm frequencies, Channel Aggregation, Massive MIMO, Beam Forming, FDMIMO, Wi-Fi, LTE-U/LAA-LTE/ MulteFire. 5G is going to incorporate many of the new virtualization technologies and enable us to provide "Network Slicing". Much of this virtualization may be driven by "Central Office Re-architecture as a Datacenter (CORD)", and for mobile networks, it is worth to take a look at M-CORD.
On the other hand, for IoT, we will have a wide choice of technologies to link our devices that cover LTE-M/NBIoT/Sigfox and LoRa. We also need to keep looking at how Wi-Fi will also play a role. Moreover, it is important how virtualization of the eNodeB and EPC is taking place, along with even more impressive technologies such as containers and the use of Unikernels.
The market for testing systems began to evolve as the architecture of the network and its functions began to become more and more complex along with the appearance of applications that require high bandwidth and lower latency. On top, the quality of service to customers began to play an increasingly important role. We expect that the launch of 5G technology will further intensify this segment of the market. Today, the solutions offered by Spirent Communications in Poland are sold mainly to the largest operators or such institutions as the Poznań Supercomputing and Networking Center (PSNC) as well as to academic centers and institutions from the public sector. In the future, companies from financial and industrial sectors may become more interested in the deployment of dedicated Spirent solutions, in order to protect their image and to avoid any possible serious financial losses- said Dariusz Zmysłowski, Sales Department Director, Systemics-PAB.
On the other hand, Alan Way anticipates that the first commercial 5G networks will be built in 2019, which many operators in Asia or North America have been looking forward to being launched. However, they could be left behind by a project covering 61 square kilometers and 30,000 San Marino residents. Telecom Italia signed an agreement last year with the government of San Marino for the development of 4G and the launch of a 5G network. The tests are due to start this year, and the plan is to double the number of telecommunication masts and to install small transceiver stations in the San Marino Center.
– Preparations of Telecom Italia to implement the 5G network in San Marino look very reasonable – believes Alan Way.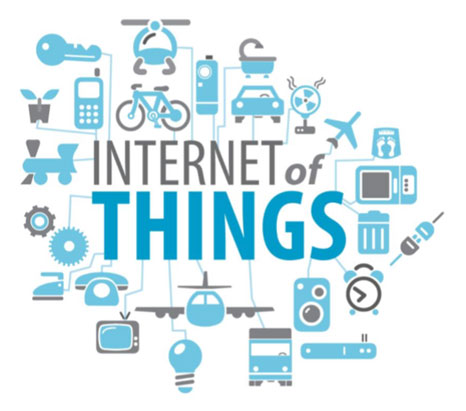 Systemics-PAB, on the other hand, believes that in Poland, before the kick-off of 5G, the Internet of Things (IoT) will spread. Also in this area, the quality of the network will be crucial, and Spirent offers to measure IoT devices.
Alan Way is confident that it is not a problem for Spirent that there are currently several communication standards in the IoT area, such as NB-IoT, LTE-M, LoRa or Sigfox. – Today, NB-IoT has a lot of support from a large group of operators and equipment manufacturers. This does not mean, however, that it will be the absolute winner in this fight. Rather, let's anticipate that different standards will coexist next to each other. We must be prepared to conduct tests in each of these environments – emphasizes Alan Way.
Topics outlined during the seminar are also available in Polish in an article published in Telko.in.