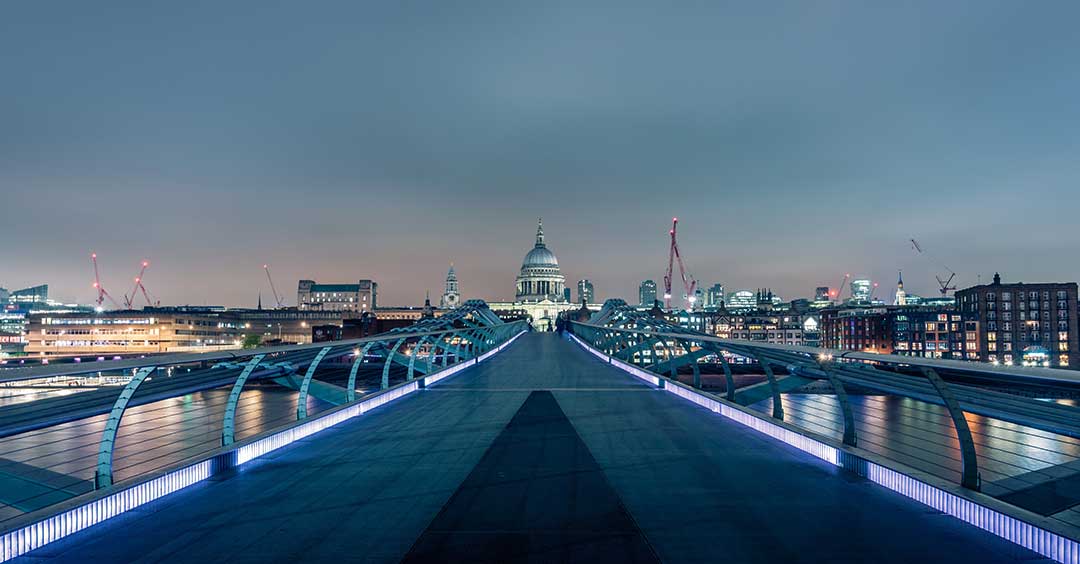 The aim of Systemics Group is to help operators in smooth migration towards 5G.
We deliver all facts to pro-actively prevent and reactively address the variety of issues affecting quality in your networks, ranging from Radio to Core Network. Together with independent data analysis and our experience we can ensure a smooth transition and roll-out towards LTE-A, VoLTE, Video, Carrier-aggregation and 5G.
Michał Majewski, Head of International Sales, Benchmarking Division, will deliver a speech on innovative "Challenges in E2E user experience measurements in 5G implementations", covering:
– New Services to be tested in 5G
– Continuity of legacy services testing
– Is drive testing and benchmarking still the issue
We are constantly improving our industry first holistic approach to both network quality and measurements of customer experience that combines active testing and passive monitoring. We are very proud of our capabilities to deliver large-scale QoS benchmarking and optimisation projects in multiple countries. On the other hand, cloud-based data post-processing combined with interactive reporting and analytics help our customers gain real insight into issues affecting quality in their networks and prepare well for 5G deployment. These capabilities are not only unique in the market but also key for MNOs looking for implementing a modern and efficient customer experience management (CEM) approach.
Systemics Group's members (Nexus Telecom, Commsquare, Systemics-PAB and NetQPro) are providing services & products worldwide.
Our Team at 5G London is looking forward to meeting you in person. We are there at your disposal at booth # 5G130.
Not in London? Send us an email to  office@syspab.eu